Car Door Anti-scratch Sticker
$11.97
$25.97
Save $14.00
Detail Product

Keeping your vehicle's appearance by protecting its paint from chipping and scratching.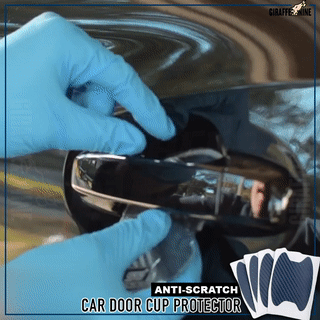 It prevent scratches onto your favorite car door handle cup, which is the concave place beside the car door handle. It has strong stickiness and it is easy to install. Keep your door cups look like new.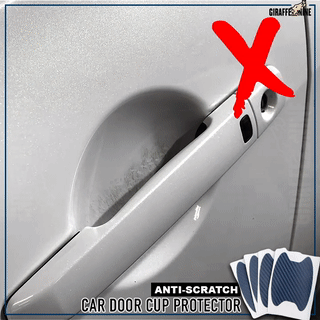 This protection vinyl film remains invisible and will help you preserve the condition of the paintwork around your door handles by helping prevent scratches, which are unsightly and can reduce the resale value of your car.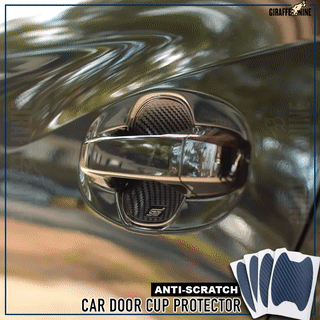 Features
Cost-Saving:
No moe scratches. You don't have to spend money to repaint your vehicles anymore.


Suitable to all types of vehicles:
This car door handle stickers are universal fit to any vehicles.


Easy Installation and Removal:
Just takes several minutes to stick and will prevent scratching for your vehicle. Car door handle stickers are easy to remove without damaging the vehicle. 


Perfect Size:
The size of this universal car door handle stickers are approx 0.009(H)*3.3(W)*3.7(L)inch. 


Kit Included:
We have provided the 4 pieces of car door handle stickers. Our protective films are the best choice to protect the beauty of car handles.


Specification
Size: 8.5 X 6.8cm
Material: Carbon Fiber
Color: Red, Blue, Black, White, Gold, Silver
Weight: 30g
Package Includes
4 x Scratch Protection Films / Set